Yonex Nanoray 9 Badminton Racket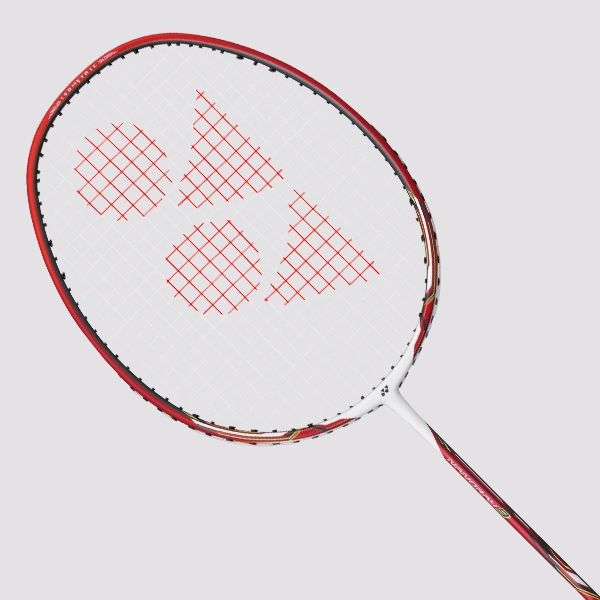 Yonex Nanoray 9 Badminton Racket
The latest head-light series from Yonex, Nanoray provides a fast and controlled swing with enhanced repulsion via the New Aero Frame. Nanoray is designed for players who force their opponents into the back of the court with extreme speed. The thinner top of the frame sides minimize air resistance for greater head speed, while the thicker sides at the bottom of the head generate maximum repulsion through greater frame stiffness.
Standard model that alows for easy swings and good handling.
Flex : Flexible
Frame : Graphite
Shaft : Graphite/Nanomesh/Carbon nanotube.