Weihrauch HW90/HW90 Carbine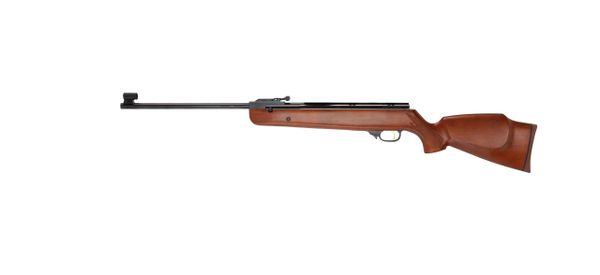 Weihrauch HW90/HW90 Carbine
A semi recoilless action based around the technology of Theoben's gas ram system.
Features open sight system comprising of detachable tunnel foresight with interchangeable elements and fully adjustable rear sight.
Elite two stage trigger assembly with automatic resettable safety.
Beechwood stock with walnut finish.
Available in .177 and .22.
Length - 1160mm
Weight - 3.8kg
Carbine version only fitted with HW high efficiency silencer.
Carbine version length - 1140mm