Weihrauch HW80/HW80 Carbine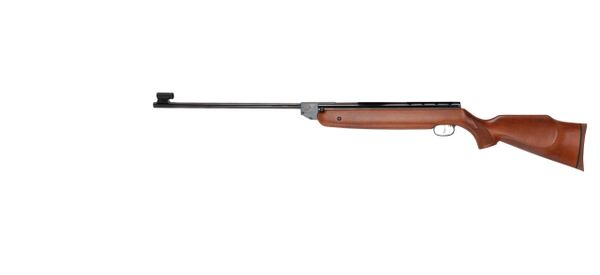 Weihrauch HW80/HW80 Carbine
The ultimate break barrel hunting rifle with match grade accuracy.
Features open sight system (HW80 only).
'Rekord' two stage trigger with automatic cross bolt safety.
Carbine version has a screw cut clean barrel fitted with the HW high efficiency silencer.
Both the HW80 and carbine come with beechwood stock with walnut finish and recoil pad.
HW80 length - 1150mm Carbine length - 1140mm
Weight HW80 - 4.0kg HW80 carbine - 3.9kg
Available in .177 and .22