JRC Radar CX Alarm and receiver set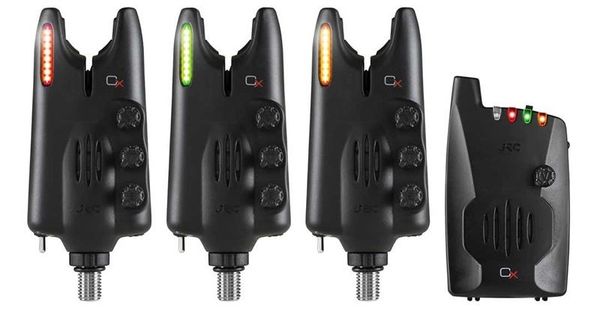 JRC Radar CX Alarm and receiver set
The New Radar CX Alarm is a mid price buzzer that sports all the attributes of a much higher priced system. Not many alarms can boast that they are Designed, Engineered and Tested in the UK with features such as volume, tone, sensitivity, travelling LED, digitally amplified sound & receiver compatible yet is still affordable to the average angler.

20 second latching LED 

Stepless adjustable volume, tone and sensitivity.

Magneto-dynamic speaker with digital amplifier for superior sound quality.

Housing made of high quality ABS material.

Range of 150 m.

Manual nightlight function.

All weather proof, double sealed electronic parts.

Long battery life.

Rubber inserts to keep the rod from sliding.

Power out socket.

Rolling code ID function prevents interference by other alarms.