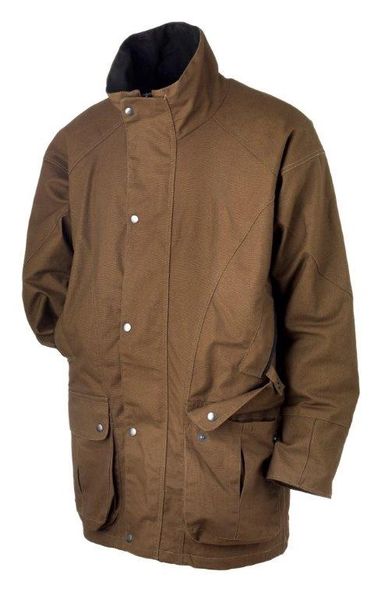 Dartmoor Coat
DARTMOOR SHOOTING AND WALKING COAT
Ideal Dog walking or Shooting Coat, comfortable, good looking, perfect design as a Shooting Coat, ideal for any Countryside activity.
Totally waterproof
Two cartridge pockets   with hold open tie, 2 hand warming pockets, one inside pocket.
Warm lining
Comfortable inner cuff
Full length double  zip with storm flap.
Durable thorn resistant shell
Great colour-    Totally   natural for the English Countryside.
Machine wash cold @30 degrees.  ( no tumble dry )